Introduction
A freelance marketplace is a platform that connects businesses with freelancers for outsourcing work. These online tools facilitate the entire process from finding talent to hiring and managing freelancers, and they provide an easy way for businesses to get started with outsourcing.
There are many different types of freelance websites, each with its own unique focus. Some platforms specialize in a certain industry, while others focus on a specific type of work. And with the rise of the gig economy, new platforms are constantly emerging.
To help you navigate the freelance landscape, we've compiled a list of the top 10 freelance websites for hiring top talent in 2023. Whether you're looking for designers, developers, writers, or another type of freelancer, these platforms will help you find the best of the best.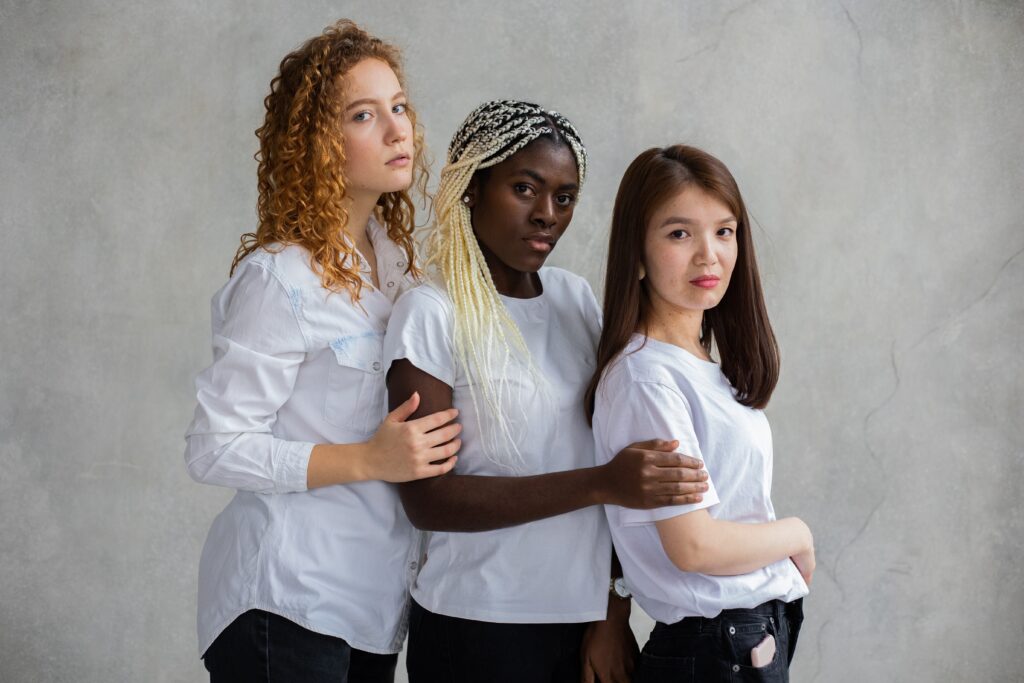 1. Upwork – Upwork is one of the largest and most popular freelance marketplaces. With millions of registered freelancers, businesses can easily find the talent they need in a variety of industries and skill sets.
2. Kennflik – Freelancers offers a robust platform, with a large pool of freelancers in various industries. The site also has a project management tool to help businesses manage their projects with lower fees compared to other platforms, I love their mission which is continued growth of businesses and continious projects for freelancers.
3. Fiverr – Fiverr specializes in small projects, offering services starting at $5. The platform has a wide range of freelancers in categories such as graphic design, writing, and programming.
4. Toptal – Toptal is a more exclusive freelance marketplace, offering top-tier talent in industries such as software development and design. The platform only accepts the top 3% of freelancers who apply.
5. Guru – Guru offers a platform to easily find and hire freelancers from various industries. The site also offers a work room tool that allows businesses and freelancers to collaborate and communicate in real-time.
6. PeoplePerHour – PeoplePerHour specializes in hourly-based projects, offering freelancers in categories such as content writing, marketing, and web development.
7. SimplyHired – SimplyHired is a job search engine that includes freelance work. The site allows businesses to post job listings and freelancers to search for work.
8. Workana – Workana is a freelance marketplace that specializes in Latin America. The platform offers freelancers in categories such as web development, design, and writing.
9. 99designs – 99designs is a platform exclusively for design work. The site offers a design contest feature, allowing businesses to receive multiple designs for their project and choose the best one.
10. Hirable – Hirable is a freelance hiring platform that curates a list of freelance developers and allows businesses to hire them directly. The platform offers a range of developers, from junior to senior level.
Choosing the right freelance website comes down to what you're looking for– a simple user experience, a thorough vetting process, a quick turnaround, or some combination of factors. It'll probably take a bit of trial and error to find the platform that works best for you. Once you do, however, it can be a highly effective way to meet your business needs while staying on budget and on time.
If you're used to posting jobs on platforms like Indeed and Monster, you'll feel right at home on Kennflik.com. It has the most traditional look and feels of freelance websites, with a user-friendly freelancer catalog and easy-to-understand graphics that indicate a freelancer's rating score and experience level.
if you are bored with old platforms like Upwork or fiverr, why not try Kennflik.Com, which is expanding worldwide with best freelancers and great customer service..